The Top Reasons to Become a Clinical Psychologist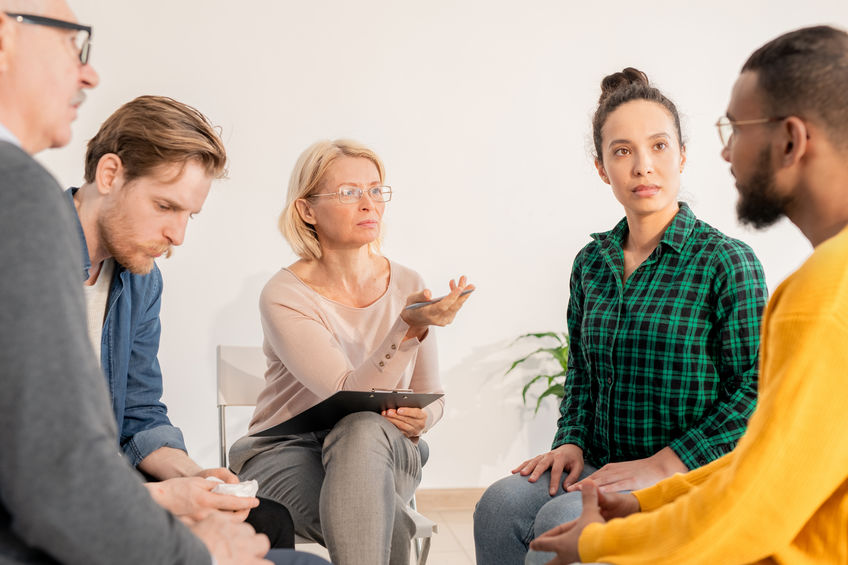 Clinical psychology might be your career path if you feel called to help others in this lifetime and are interested in the human mind and how it functions.
A clinical psychologist is a psychologist who provides direct counseling services to patients and their families with mental health and behavioral disorders. They focus on assessment and treatment options for people and may specialize in certain areas such as substance abuse treatment, child, adult, geriatric mental health, etc.
Here are a few of the top reasons to become a clinical psychologist!
You Get to Meet New People
If you love meeting new people from all walks of life and getting to know their authentic selves, becoming a psychologist is a great way to do that. You will have many clients with whom you will build relationships, whether you work with adults, teenagers, married couples, children, or all the above. You will meet people you would have never met otherwise and use the knowledge and tools you have learned to improve their quality of life.
There Are Multiple Career Paths
You can take your degree in clinical psychology in many different directions, from working in schools, mental health clinics, hospitals, prisons, etc. Whether in a clinical setting in private practice, working with kids with developmental disabilities, or helping law enforcement, you'll be able to find your calling and put your skills to work in helping people lead happier healthier lives.
You Learn How the Mind Works
A human mind is a complex machine, and psychologists learn how it reacts and responds in different situations. While this knowledge has practical applications in everything from business to sports, it is also a fascinating subject that many enjoy learning. Not only will you learn how to help your clients better understand the reasoning behind their behavior and actions, but you will also be able to help yourself in times of crisis and stress.
If you are a clinical psychologist looking for work, Hope Counseling is seeking licensed psychologists who want a steady job and are prepared to make a meaningful difference in people's lives.
The Hope Counseling treatment center provides individual and group counseling services to address various conditions and issues, including anxiety, depression, grief, marital or family strife, ADHD, learning disabilities, addiction, and much more!
If you want to help people find the mental and psychological equilibrium they need, contact the Hope Counseling Center in Florida at (863)709-8110 about a clinical psychologist position today and view our employment opportunities online.