Important Questions to Ask Your New Therapist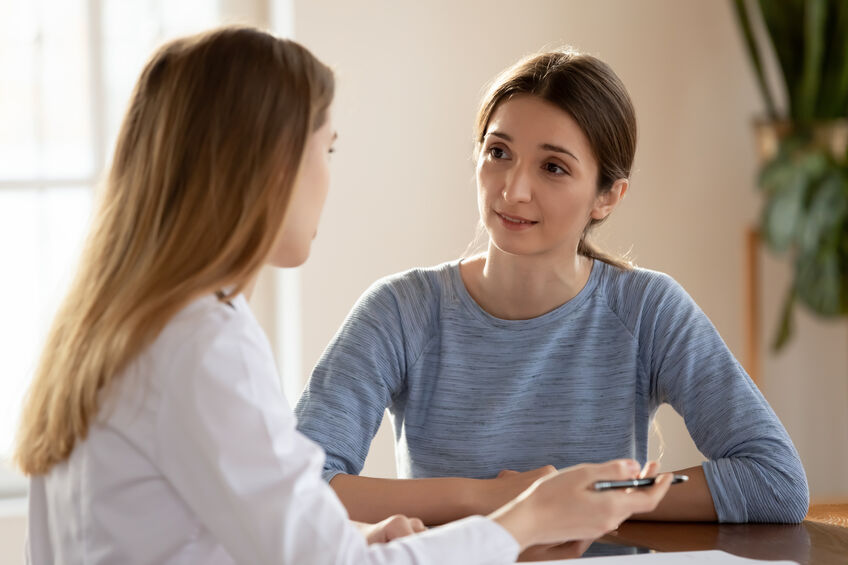 It takes courage and strength to decide to go to therapy. You should be proud of yourself for even considering ways to invest in your mental health and relationships with others. Seeking therapy means you are ready to welcome more positive change into your life.
If you are new to therapy and are unsure how to go about it, there are a few important questions you need to ask a potential therapist to determine if they are the right fit for you!
What services do you specialize in?
Therapists have general training in all aspects of treatments, but as they continue to practice, they find areas of specialty and interventions they excel at and become specialists in. You don't want someone who spends most of their time counseling couples with marriage issues, helping you tackle your eating disorder. Ensure you inquire about their specialties and the kinds of issues and traumas they usually deal with, so you know they have the experience to help you.
What does a typical session look like?
Every therapist has a different approach to how they conduct their sessions. It's important to know ahead of time how these sessions usually go, so you can determine if it's something you feel comfortable participating in.
Do you converse for a few minutes before diving into the big issues? Does your therapist do most of the talking? Do you recap what happened in the last session to note your growth progression? This is your opportunity to ask everything you want answered about how the sessions will look so you feel comfortable and prepared for each one.
What treatment options do you offer?
There are many different therapy treatments, and there is no one-size-fits-all. Ask the therapist to explain some of the most common treatment options that work well with your specific issues. You will want to understand what treatment may look like if you choose this therapist.
At Hope Counseling, we offer a wide range of counseling services for individuals, families, couples, children, and groups in Lakeland, FL, who need support and guidance. Whether you're dealing with addiction, marriage troubles, anxiety, a personality disorder, or just need someone to talk to, our trained and experienced therapists are here to provide the treatment you need.
Contact us at (863)709-8110 to learn more about our services!